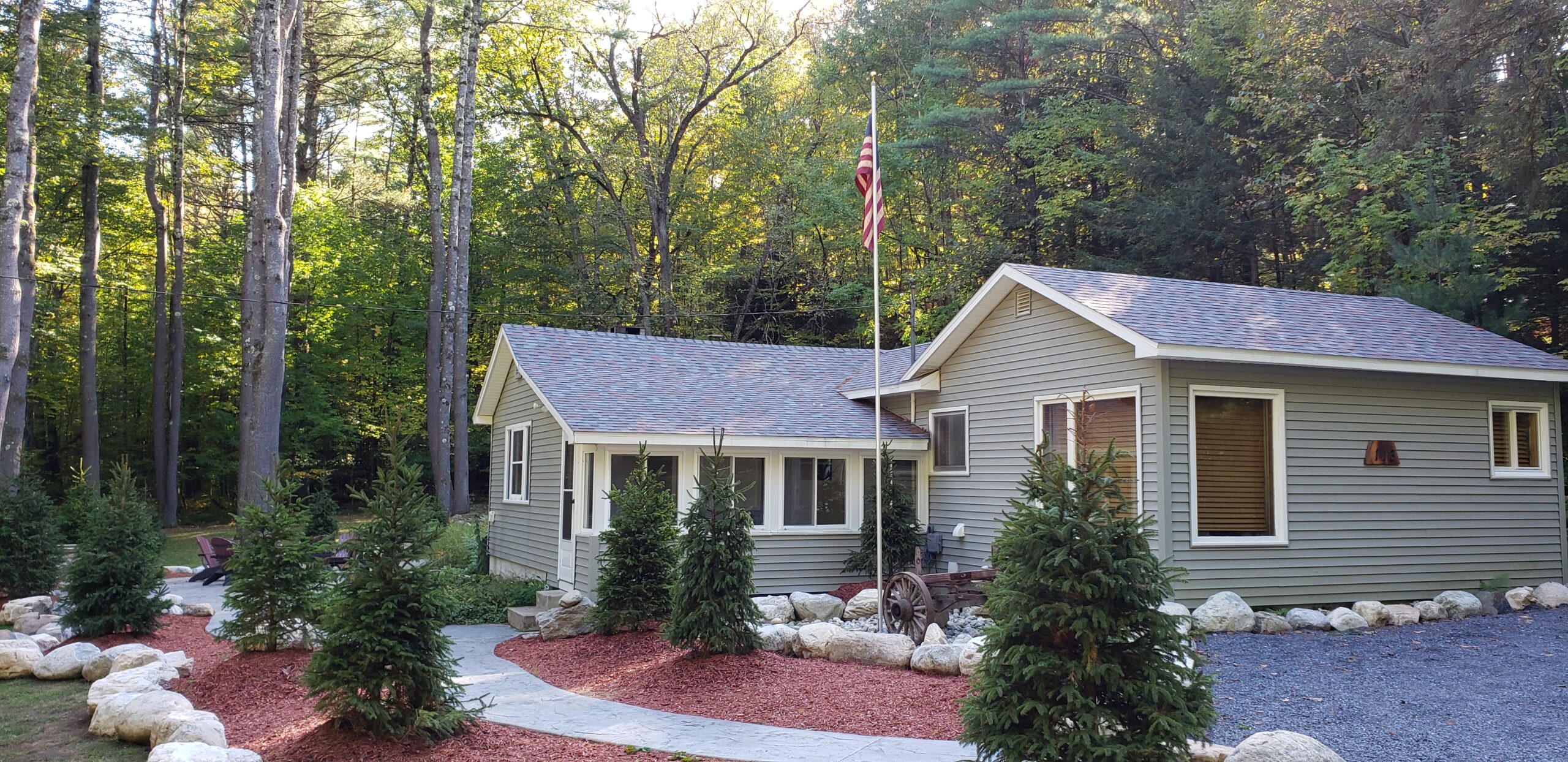 EXPERIENCE THE BEAUTY OF LAKE GEORGE.
WE HAVE COMBINED THE BEST LODGING DESTINATIONS LAKE GEORGE OFFERS.
The Adirondacks have a distinct style which is why cabin rentals in Lake George are so special. There is something about genuine split log exteriors and stone fireplaces that remind people of days past. One of the more traditional ways to stay in Lake George and the Adirondacks is in a cabin or cottage. 
Book a cabin in Lake George with Adirondack décor, a secluded location, and convenient access to outdoor activities. Stay at a waterfront resort, where you can sleep in generations-old cabins and be near top attractions. Try a simple cabin at a private campground and enjoy the simpler things in life like fishing or lounging on a private beach. Bring your family to a cozy little cabin to enjoy some hot cocoa, skiing, and fun activities in the cold winters. Get on the lake in the summer. Stay and forget about the world for a while under the canopy of autumn foliage in the fall. Wake up to nature and spend your evenings in front of the fire all year round. Your Lake George refuge is waiting for you.
FIND YOUR HOME AWAY FROM HOME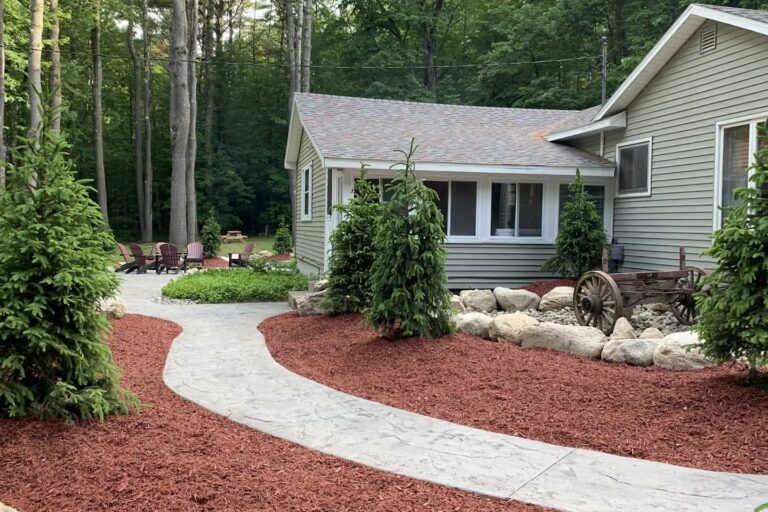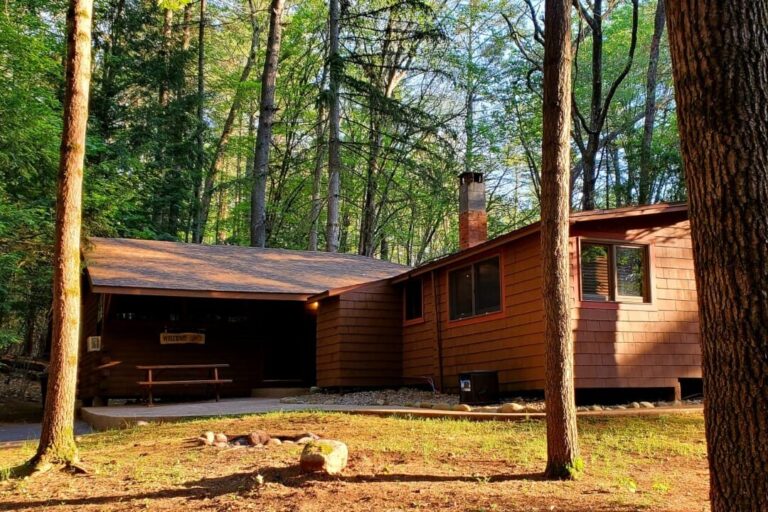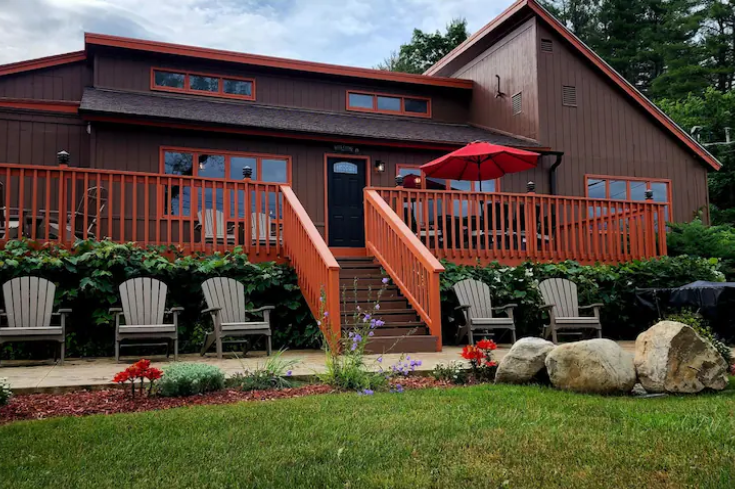 Now that you have somewhere to rest your head at the end of each night, it is time to start planning! Whether you are enjoying a couples getaway or a family vacation, there is something everyone will love! We encourage you to take some time to reconnect with the great outdoors. There are so many recreation options in the area depending on the season, including boating, skiing, hiking, fishing, rafting, and climbing. You can check out our "Things To Do Section" for our top picks for dining and attractions. You can also visit VisitLakeGeorge.com to find attractions and events for each season!